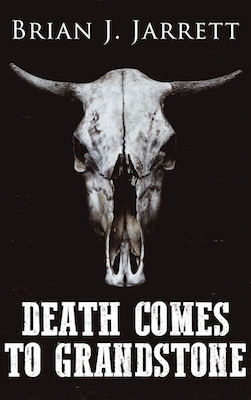 Bounty hunter Gentry McNamara has come to the dying gold rush town of Grandstone in search of a bounty.
But this no ordinary bounty. And Gentry is no ordinary bounty hunter.
An ancient evil has taken hold in Grandstone, rotting the town from within, growing stronger with each passing day. When Gentry's arrival forces it out of hiding, it will unleash a force so brutal that even a hunter as seasoned as Gentry might not be able to stop it.
And if he can't, the evil lurking beneath Grandstone will consume the world.