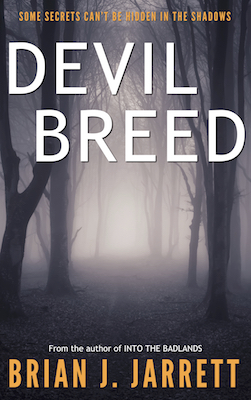 When Eric Bradley was thirteen, something viciously killed his brother during a family camping trip near the small town of Sander's Run, leaving Eric barely alive and bleeding out on the forest floor.
The authorities said it was a wild animal, but Eric knows it was something much worse.
Now, fourteen years later, Eric has returned to Sander's Run with a single goal: to find and kill the thing responsible for his brother's death.
Sander's Run is a town full of secrets; a place where everyone has something to hide. To find the monster that killed his brother, Eric will have to follow it into the shadows where it lives…and hunts.
But the shadows conceal more than monsters. In the shadows are answers that will force Eric to question everything he thought he knew about what happened to his brother.
And everything he thought he knew about reality itself.
"The ending is not what you expect it to be. I would definitely recommend this book to a friend to read." – Amazon reviewer