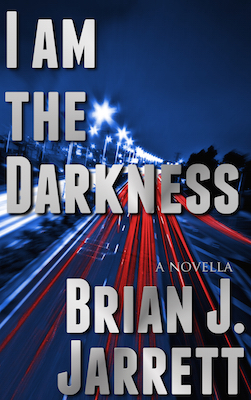 Months after he tracked down a killer of children, Tom Miller has settled into a new life of relative sobriety with a semblance of a future.
When another murderer strikes, Tom must make good on his promise to a distraught mother and find the man who killed her daughter.
But to stop a killer who lives in the darkness, Tom must journey to his own dark place. A dangerous place. A place where demons live.
A place from which he knows he might never return.
Book 2 in the Tom Miller series.