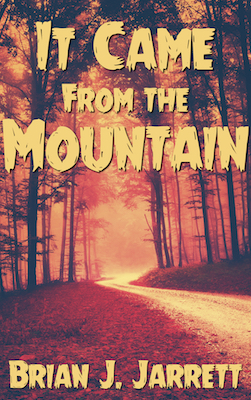 Billy Howton is a shy high schooler in a small town facing two big problems: a painful crush and a relentless bully. Too afraid to act, Billy is helpless to get Penny to notice him or to get his nemesis, Brad, to leave him alone.
But when a vicious monster is accidentally released from an old mine shaft deep within the mountain overlooking Billy's quiet town, he finds himself thrust into a struggle for survival for which he's not prepared.
As the monster terrorizes the town, leaving a massive trail of bodies in its wake, Billy will have to overcome his fear in order to save his town from the most determined and deadly predator the town—and the planet—has ever seen.
"…highly entertaining and pretty creepy." – Amazon reviewer