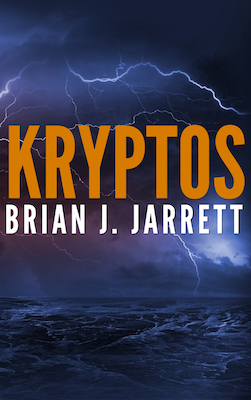 Life as the constable of a quiet vacation island has been good to Marty. Unlike big city cops, he's managed to avoid the worst of the job.
But when he gets a call about a murder-suicide, he's sure it will be the worst thing he's ever seen.
He couldn't be more wrong.
Something is coming to the island tonight. Something terrible. Something unspeakable.
And it won't stop until everyone on the planet is dead.