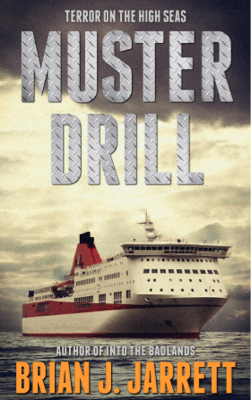 Terror on the high seas…
It was supposed to be three days of fun on a weekend cruise. Instead, this small group of friends find themselves fighting for their lives against passengers and crew inexplicably transformed into vicious and bloodthirsty savages.
Trapped in open waters, surviving the ship is only the beginning.
"I really enjoyed this story." – Amazon reviewer

"…fast paced and interesting." – Amazon reviewer