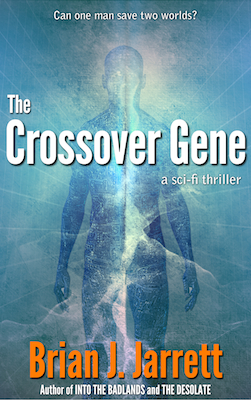 Andy Davis is nothing special. A roster of failed relationships. A magnet for dead-end jobs. Untalented and uninspired. Add in a penchant for booze and drugs and he's headed nowhere fast.
But when two hit men try to kill him in a dark alley, Andy discovers he's anything but average. In fact, he's the most important person in the world.
And the parallel world next door.
"Enjoyed seeing the character develop and twists in the story." – Amazon reviewer

"Good characters, good supporting characters, a good read." – Amazon reviewer