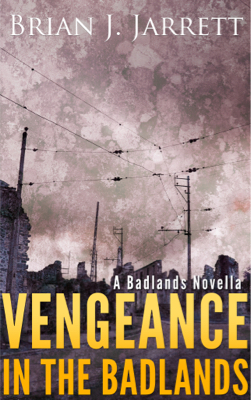 Calvin Summerville took away everything Dave Porter cared about.
Now Dave is hunting Calvin to have his revenge or die trying.
But getting to Calvin won't be easy. There are other monsters in the post-virus world now.
And some of those monsters will prove even deadlier than Calvin Summerville.
Part of the Badlands universe.
"Great storyline. This book was so good that I managed to read it in one day." – Amazon reviewer