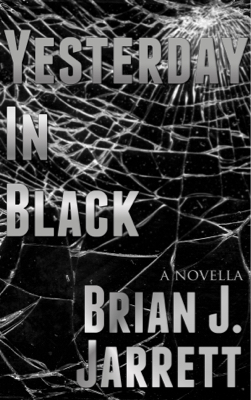 Three years ago Tom Miller lost his entire family to a brutal serial killer. Now drowning in alcohol and haunted by the ghosts of his past, he decides one night to finally end it all.
But when he sees the face of a murdered little girl on the evening news, Tom thinks he might know who the killer is. Desperate to stop the next murder before it happens, Tom mounts his own investigation—and quickly finds himself in over his head.
When the next little girl goes missing, Tom will have to come to terms with his past and face his demons in order to track down a monster. But with time running out and his leads falling short, his chances at finding the killer are quickly diminishing.
Along with a child's chances of survival.
Book 1 in the Tom Miller series.
"This story is unique from other mystery novels I've read. I would recommend the book highly and await sequel(s)." – Amazon reviewer